At FailSafe Advisers, we exceed expectations.
A culture of doing the right things.
Anyone can promise great service, but not everyone can deliver it. At FailSafe Advisers, we've built a culture around doing the right things. But don't just take our word for it. Read these client testimonials to see exactly what we mean.
"Mike has always been there whenever we needed him or called with any kind of questions or problems. He always resolved our issues in a very timely manner, no matter how large or small the problem was. Mike is and was always very pleasant to work with. He has a great sense of humor that always put our minds at ease, but when it comes down to brass tacks, his professionalism always took priority. He and his company will always be tops in my mind."

Eric Hauser—Feast & Fancy
"I have placed both my legal malpractice and real estate professional liability coverage as well as personal coverages with Failsafe Advisers for over a decade. I find Michael to be the most knowledgeable insurance broker that I have ever known. I feel confident in using Michael Lazar and recommend him to many of my clients because of his expertise and understanding of insurance. Unlike many other insurance agents that just provide a price quote, Mr. Lazar personifies the old-time insurance broker. He will do an in-depth analysis of your business or personal needs and shop not only for a fair price but more importantly, the most comprehensive and best coverage."

Gary S. Esquire
"Michael Lazar has always been my broker since 2003. He has proven his knowledge and expertise to me over the years that I no longer worry that on my next venture, insurance and coverage for the venture will be an issue. I know for a fact that after a detailed conversation with Michael analyzing the way that venture operates, he will have me covered properly not leaving me or the venture exposed. To me that is priceless."

Osman Aydemir, Aspect Contracting
"I have been using Failsafe Advisers for many years for all my insurance needs, which includes multiple businesses, rental properties, as well as my personal auto and homeowners. I consider Mike Lazar to be a huge asset in handling my insurance needs. He is knowledgeable, dependable, and accessible. He always writes with "A" rated companies at a good cost and tailors the right insurance to fit my requirements. He is always searching to make sure we are getting the best coverage at the best rate. I truly feel that I am getting the best insurance at the most competitive cost."

Stephen Lorenz—CleanWise Supplies & S Lorenz Svc Co
"I was not well versed with insurance either for home, auto, or business; however, Mike was extremely helpful in providing candid and honest advice. He is patient and very knowledgeable when it came to educating me as well as answering my questions. Very resourceful, and I would recommend him to others."

Jane Ly
"I always feel secure with FailSafe Advisers. Mike always is on top of things making sure I have the best coverage for all my needs. His expertise is unmatched, and I would highly recommend his services as he really cares about his clients and is very thorough. He is always available to answer whatever my concerns may be."

William Mulvenna
"Mike has always kept me covered, and I appreciate it. I think people fail to realize the importance of insurance coverage until they actually need it. I highly recommend FailSafe Advisers and feel comforted, knowing that Mike is looking out for my family and me."

Amber Leila Esco
"Mike is a pleasure to work with. He did some exhaustive research to find the best coverage for the several situations we had to cover. In the end, we were paying about 1/3 less for better policies. I heartily endorse!"

Mark Babson
"Very knowledgeable and high integrity. Mike gets you what you need and understands why. Awesome sense of humor too."

Sherwin Forde
"Prompt and reliable service. I recommend them for any of your insurance needs."

Tal Wainberg—Universal HVAC
"Excellent service! Mike fully explains everything and works diligently to get the best possible rates."

Business Client, Legal Help
"Mr. Lazar has been a delight to work with. I was referred to him by a mutual friend. He is very knowledgeable in his field and at the same time very personable. He answered all my questions. He took his time, analyzed our insurance, and worked on a better coverage for the dollars we were paying. Overall, I am very happy to be working with him and would recommend his service to others without any hesitation."

Dr. Kandan Kulandaivel
"I first needed the services of Mike Lazar at FailSafe Advisers when my wife and I purchased our home. The next day after our initial phone call Mike had found us great flood insurance, better coverage than we could imagine at 1/3 the price of any quote we had received. Being a small business owner and my spouse in the medical industry we need a lot of insurance. Mike got us everything, homeowners, personal auto, business auto, contractor's liability, etc. Every year our polices need to be renewed, every year we are looking for the best price and the maximum coverage."

Jeff Graber, Electrical Contractor
"Mike takes a no-nonsense approach to your insurance placement, which is an asset to anyone looking for either personal or commercial insurance. He understands coverage and conveys it in a way anyone can understand."

Holden McKinney
"Mike is the voice of reason for property and casualty insurance. He gives you straight answers and the right coverage for your hard-earned dollars."

Vic Patalano—Mattress Outlet of Abington
"FailSafe Advisers gives fantastic service, responsive to questions, clear explanations, and straightforward recommendations. They let me rely on them without worry."

Jing Zhu
"Excellent customer service! Mike takes time to listen to your needs and thoughtful for exactly what you should have."

Shannon Maier
"If you are looking for someone who will be your insurance advocate and cover all your bases for either personal or business, no one does it with more attention to detail than FailSafe."

Victoria Satterthwaite
"Very helpful and informative with helping me choose and set up insurance for my new landscaping business. He helped with my home and auto policies as well!"

Michael Powell—Tailored Properties Landscape Svc
"It was a great experience to work with Mike Lazar and FailSafe Advisers. It was a smooth and easy transition with switching insurance companies, and I was able to save money and get better coverage at the same time. I fully recommend using Mike at FailSafe Advisers for anyone looking to switch insurance companies."

Chris Koneski
"On the recommendation of a close friend, I reached out to Mike at FailSafe Advisers because we needed to establish a new flood insurance policy. Mike pointed out some gaps in our coverages; we ultimately decided to work with Mike for our home, auto, and flood policies. We saved money on our yearly insurance costs in total by several hundred dollars, with much better coverage. I highly recommend."

Jonathan Kapp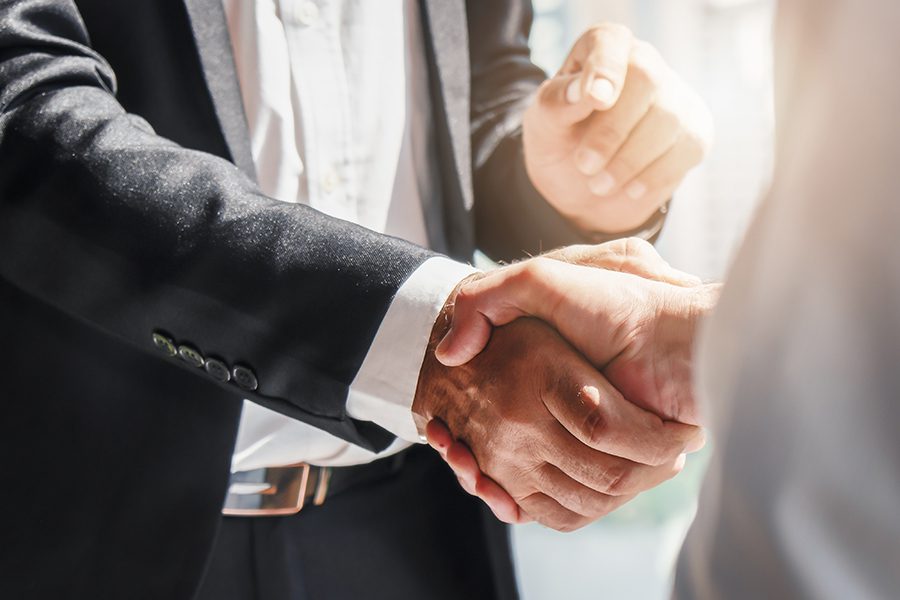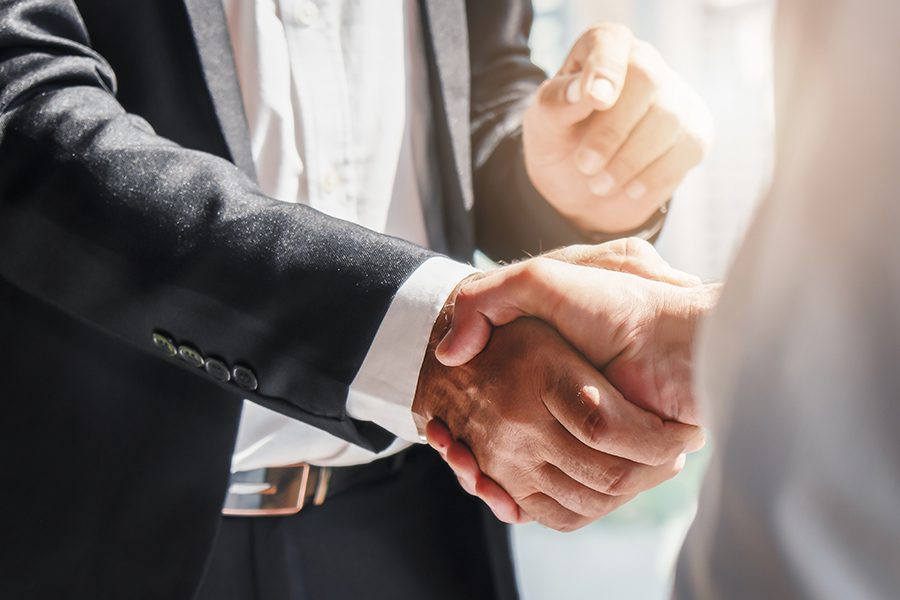 Get Started Today
As an independent agency, we are here to help you find the right coverage.
Discuss Your Options
  Request an Insurance Consultation
As an independent agency, we are here to help you find the right coverage.
Discuss Your Options
It only takes a minute to get started.
Fill out the form, we'll be in touch.

Go over your options with an agent.

Get the coverage you need.
Would you rather discuss this in person? Get in touch with an agent today!